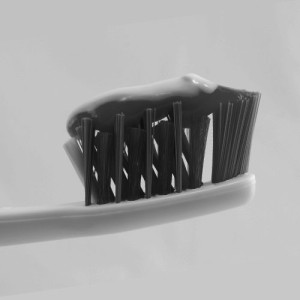 Dental Hygiene
In addition to the meticulous cleaning, polishing, and examination of your teeth, we also take the time to help our patients develop proper oral hygiene habits at home. We will evaluate your hygiene techniques and make adjustments to your routine where needed. Our doctors and hygienists will also make suggestions for preventative measures such as dental sealants or night-guards to protect against bruxism & TMJ.
Wisdom Tooth Removal
A wisdom tooth is extracted to correct an actual problem or to prevent problems that may come up in the future. Wisdom tooth removal is effective in preventing crowding of the back teeth as well as painful gums caused by emerging wisdom teeth. In addition, wisdom tooth removal prevents gum disease and tooth decay from occurring in those teeth.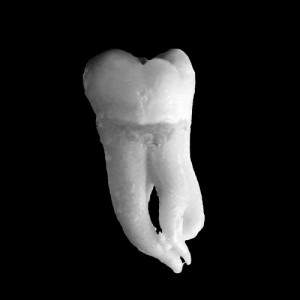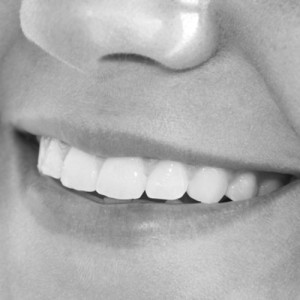 Root Canal
Root Canal, or endodontics, is the process of removing the nerves from the roots of a tooth. A root canal is often necessary to save an infected tooth. If an infected tooth is left alone for a long period of time, an abscess can form. An abscess will show up on an x-ray as a dark spot below the apex of the root. This is actually bone loss in the jaw. It is very important to catch this problem before it deteriorates too far.
Dentures
Dentures are replacements for missing teeth that can be taken out and put back into your mouth. While dentures take some getting used to, and will never feel exactly the same as one's natural teeth, today's dentures are natural looking and more comfortable than ever.