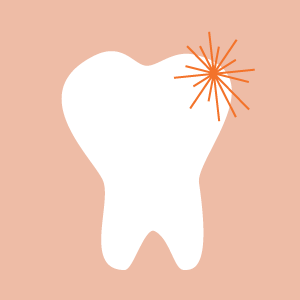 Cosmetic Dentistry
Chipped or missing tooth? We do bonding/white filling, bridges, whitening, and veneers. Emergencies welcomed!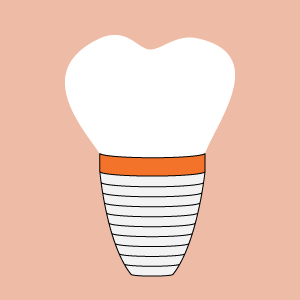 Implant Dentistry
Includes the placement of implants and the restoration that follows about 4 months later. We use only the highest quality Nobel Biocare implants to ensure fully functional and natural-looking teeth.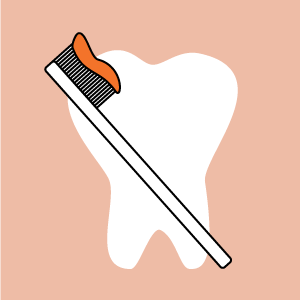 Family Dentristy
Covers most general dental procedures including fillings, crowns, periodontal treatment, root canal treatment, and dentures. We take children as well as adults!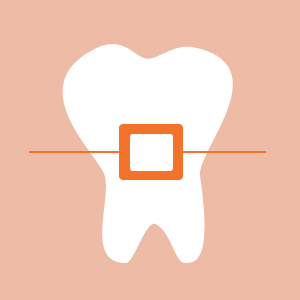 What our clients have to say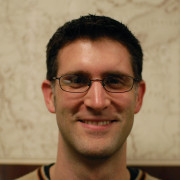 Over the years, I truly enjoy the high level of professional service provided, from the moment I arrive until the moment I leave. Needless to say, I would not hesitate to recommend anyone in search of a dentist who is as attentive and knowledgeable as Dr. Ho, and an office that is as hygienically conscious, professional, and technologically advanced as the South City Smile Center. Thank you again for your care.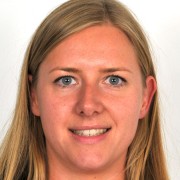 I have had bad experiences with dentists in my life and it made me fearful to return to most offices and only go when I absolutely had to. Everyone at Dr. Ho's office has made me feel safe and welcome, and thus I have been returning twice yearly for my routine cleanings ever since I started there! Dr. Ho is always willing to listen to my thoughts and questions about the care he is recommending. Thank you for being so kind and patient.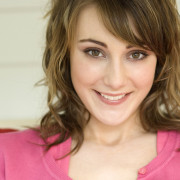 Very courteous and professional! My experience with your office has been extremely pleasant. Many thanks for the great service.
Dr. Ho has been my dentist now for over two years.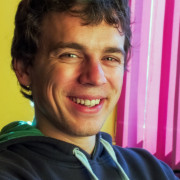 The staff is friendly, accommodating, and professional. I have been a patient with them for 5+ years, and I always feel like I get high quality dental work and attention to any of my specific concerns at Dr. Ho's office.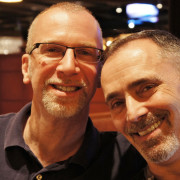 I come here for regular cleanings and also just had my braces removed. Amazing service, friendly staff, and competent Doctors. Definitely listen to your needs. Flexible appointment scheduling for your lifestyle. Quick service, and amazing results. I definitely recommend South City Smile!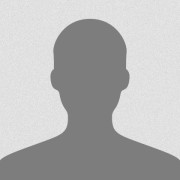 Dr. Ho and his entire team are very professional, and personable. They always make my trip to the dentist a pleasurable experience. Their dedication to my comfort, and satisfaction has made me a loyal patient.
southcitysmile@yahoo.com
Mon: Closed
Tue: 8:30am – 5:00pm
Weds: 8:30am – 5:00pm
Thur: 8:30am – 5:00pm
Fri: 8:30am – 5:00pm
Sat: 8:00am – 2:00pm
Sun: Closed
Emergencies welcomed