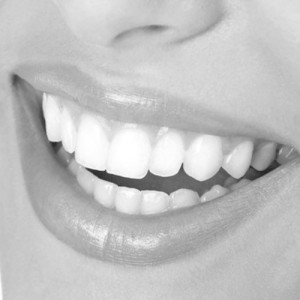 Bonding/White Filling
A bonding is a composite resin that is used as an alternative to amalgams and veneers. This is an excellent cosmetic option for those patients who do not want the look of silver in their mouths and do not want the expense of veneers. Bondings can be used on teeth that are decayed, cracked, or stained.
Bridges
A bridge is one of the few options that you have when deciding how to deal with a missing tooth or teeth. The replacement of these missing teeth is necessary in order to maintain the proper mouth functions. Tooth loss can affect the way you eat, speak, and the alignment of other teeth in your mouth.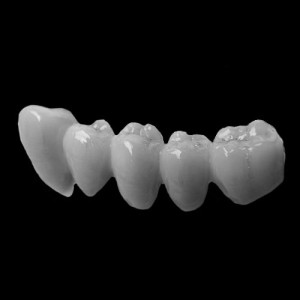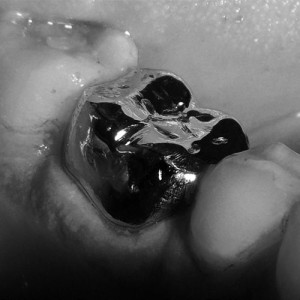 Crowns
As we get older, our teeth begin to change and are prone to decay. There are many possible reasons for this change in your smile. These reasons can include bruxism (teeth grinding), general decay, cracked fillings, root canals, and many others. If your tooth is beyond repair with a filling material, we may recommend that the best viable option to save the tooth is a full crown. The reasons for this type of restoration in a badly damaged tooth are durability, cosmetic appearance, and overall support of the chewing function.
Whitening
Over time our teeth tend to become discolored or stained. Whether this is from smoking, coffee, or any other foods, a beautiful smile could be closer than you think. We offer a safe, inexpensive solution to an unsightly smile. Whitening your teeth is a very simple procedure that can be completed in a relatively short period of time.